Step into Luxury with our Stunning Showers
Kohler's LuxStone Showers Systems use expert design to enhance any bathroom.
Industry-Leading Technology
Strong, durable materials designed to fit your lifestyle
Limited Lifetime Warranty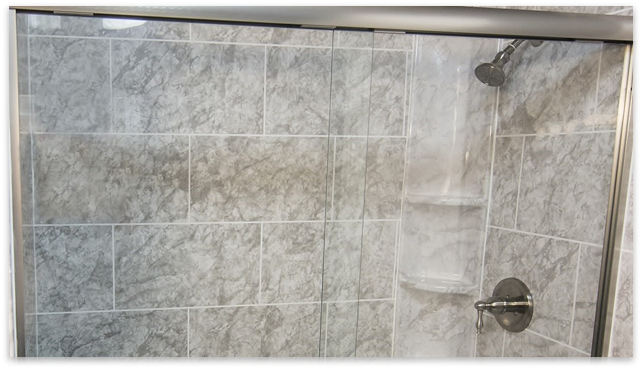 Timeless Style Meets Innovative Technology
Custom Styling. Choose from our diverse selection of doors and glass options to create the look that complements your style and protects your shower.
Unparalleled Function. Using air induction and full-coverage technology, our showers produce larger water droplets that retain their heat longer than standards showers, giving you an unparalleled showering experience.
Seamless Fit. Our Kohler-Certified installers provide hassle-free installations with a seamless fit, so you can be sure your shower is built to last.
Get Free Pricing Now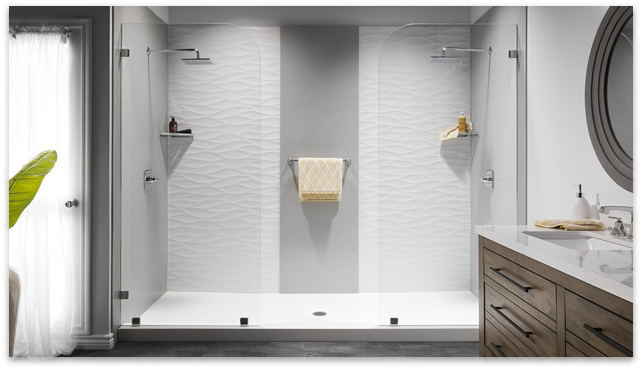 Excellence from Start to Finish
When you work with Legacy Remodeling, our process is simple. Our team will work to design the right Kohler shower or bath for you, so you can enjoy your space for years to come. 
Scheduling Your Free Estimate
In-Home Consultation
Expert Installation
Your Satisfaction
Get your free quote today!