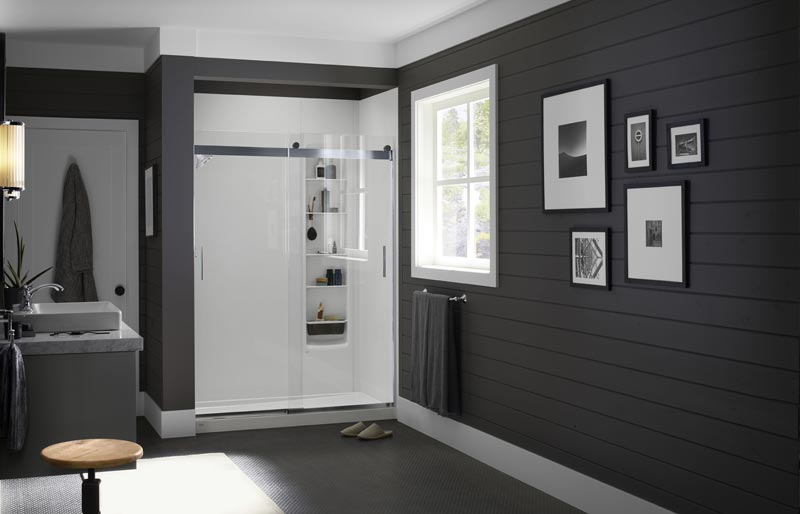 Luxury Bath Shower Features
Luxury Bath showers are incredibly stylish, but they're also highly functional and crafted to meet the specific needs of your family. Working with a professional designer from Legacy Remodeling, you'll be able to choose storage and accessibility options that not only provide practical benefits but also enhance the overall look and feel of your space. Whether you need lots of in-shower storage or more comfortable accessibility, our Luxury Bath shower features are sure to please!
Request a Quote

Premium Shower Accessories

and So Much More

Free Consultations
Luxury Bath shower accessories are available in various sizes, colors, and finishes. We'll help you find the right fit for you.

Quality Products
You don't have to sacrifice style for durability Luxury Bath products provide the best of both!

Fast Installations
Using industry-leading technology, our factory-trained pros can complete most installations in as little as one day.