Pittsburgh Cabinet Refacing
For those looking to update their kitchen to be more in line with their stylistic and functionality needs, we know that you may be faced with a lot of options. And while it's great to have choices, oftentimes, when there are too many choices at once, it can feel overwhelming. That's why we're proud to offer a one-stop-shop solution that transforms your kitchen and takes the stress out of your remodeling project.
Laminate Cabinet Refinishing Options and Materials




The Most Trusted Name in Pittsburgh Kitchens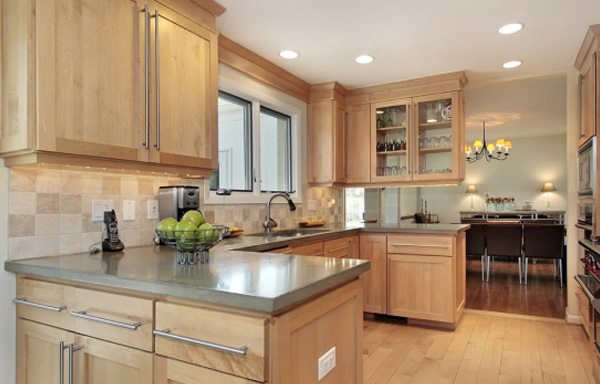 Why Choose Cabinet Refacing
There are a number of reasons why homeowners are choosing cabinet refacing for their homes. As a place where you spend a great deal of time, we believe that the kitchen should be your space to let your preferred aesthetic shine while also being provided with all of the functional benefits that you need. As a quick project, you could transform your kitchen in as little as 2-3 days.
Visualize Your Remodeling Project!
Upload a photo of your home and visualize what it will look like with an all new design using our Pro Visualizer tool!